No PAX badge? No problem, you can still play Hob! We are hosting a little get-together at Raygun Lounge on Capitol Hill, a short walk (albeit uphill) from the convention center. Print out this flier or show it on your phone to get a free drink of your choice, while supplies last! If you are one of the lucky ones with a PAX badge, you might even score an additional drink ticket or two by playing Hob at the Sony booth on Friday. We will be staffing the two kiosks there ourselves, so please come say hi and give us a high five!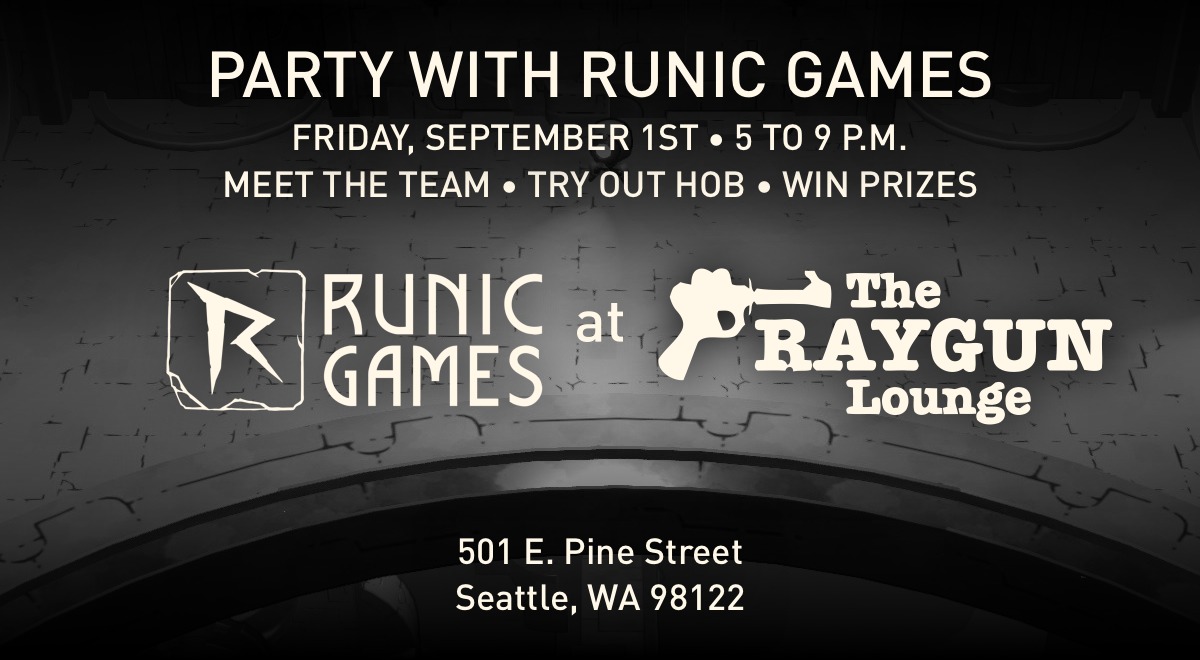 Hob will be playable on four PS4's at Raygun. Drop in between 5 and 9pm to check out the game and get yourself some swag, including our extremely limited official-and-yet-unofficial (because we aren't selling them at the show) Fallen Soldier Pinny Arcade pins! These are brand new–in fact, we're picking them up the day before PAX opens. Ahhh, there's nothing like that new pin scent.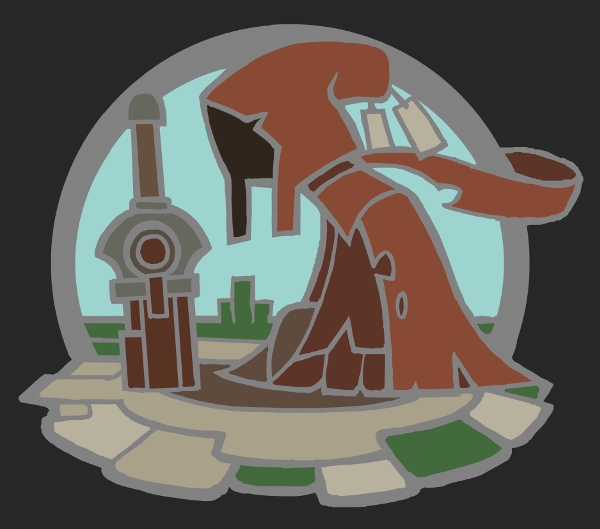 We'll also have limited edition Hob posters and a speed run contest. Come test your controller skills!
So tell your friends, tell your neighbors, and hit us up on Facebook or Twitter. Hope to see you there!
---