We're no stranger to cons, but we've never been part of a comicon before… until now!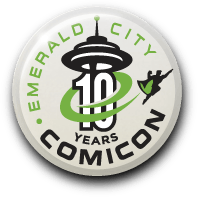 We are excited to announce that some of the members of Runic Games, including Art Director Jason Beck, will be heading up a panel with some of our local developer friends at Emerald City Comicon here in Seattle.
ECCC runs March 30th - April 1st and features guests such as Wil Wheaton, George Takei, Christopher Lloyd, Summer Glau, Kevin Smith, and more.
We're honored to be a part of the northwest's biggest comicon, and will share more details on the panel as they are finalized. We hope to see you there!