Right before PAX East, we ran a contest to give away tickets to the show. It was simple to enter: You just downloaded our Hob coloring book, added some color to the pages, and showed your work to us via reddit and you'd be entered. Easy peasy! Right?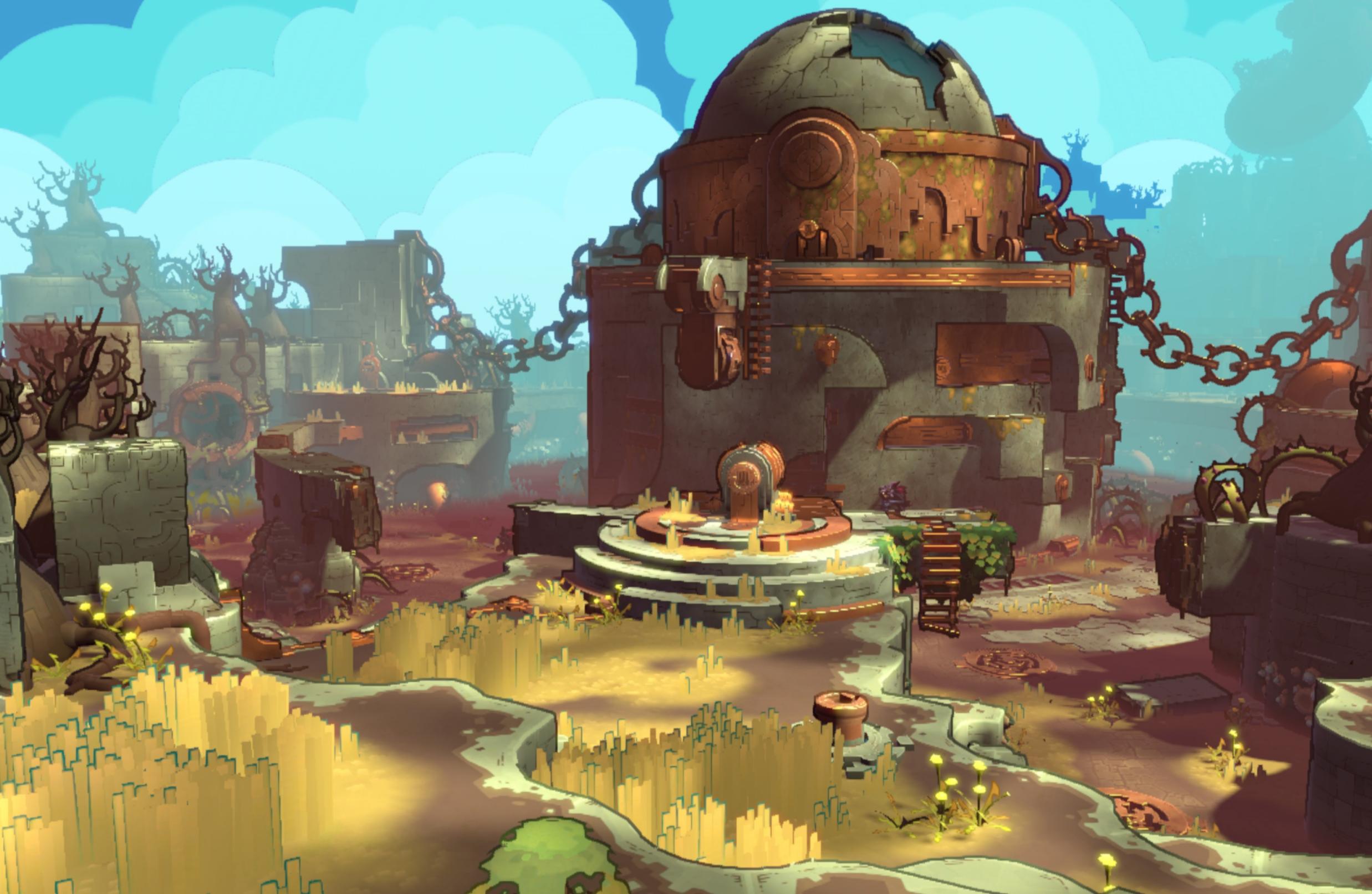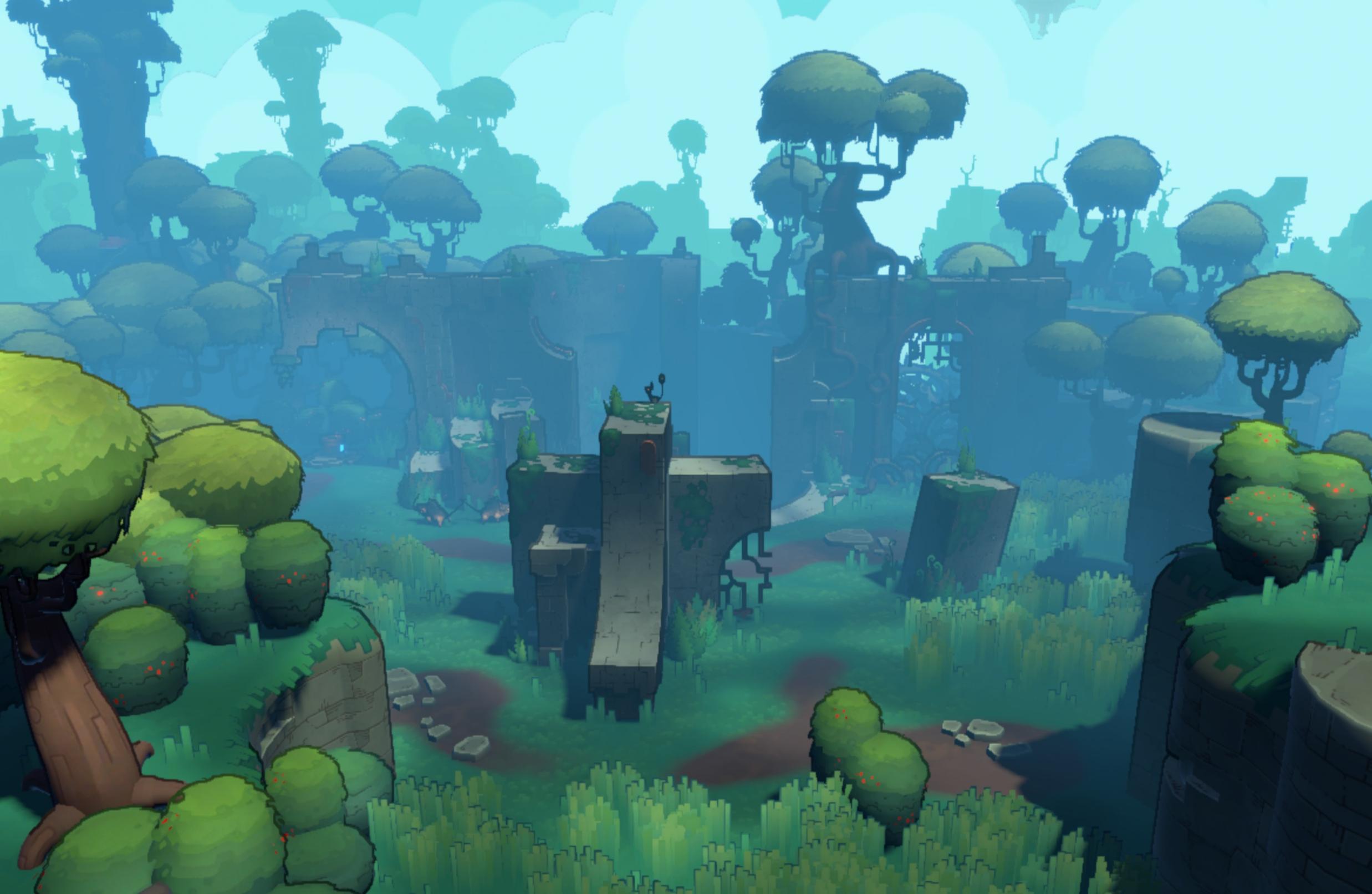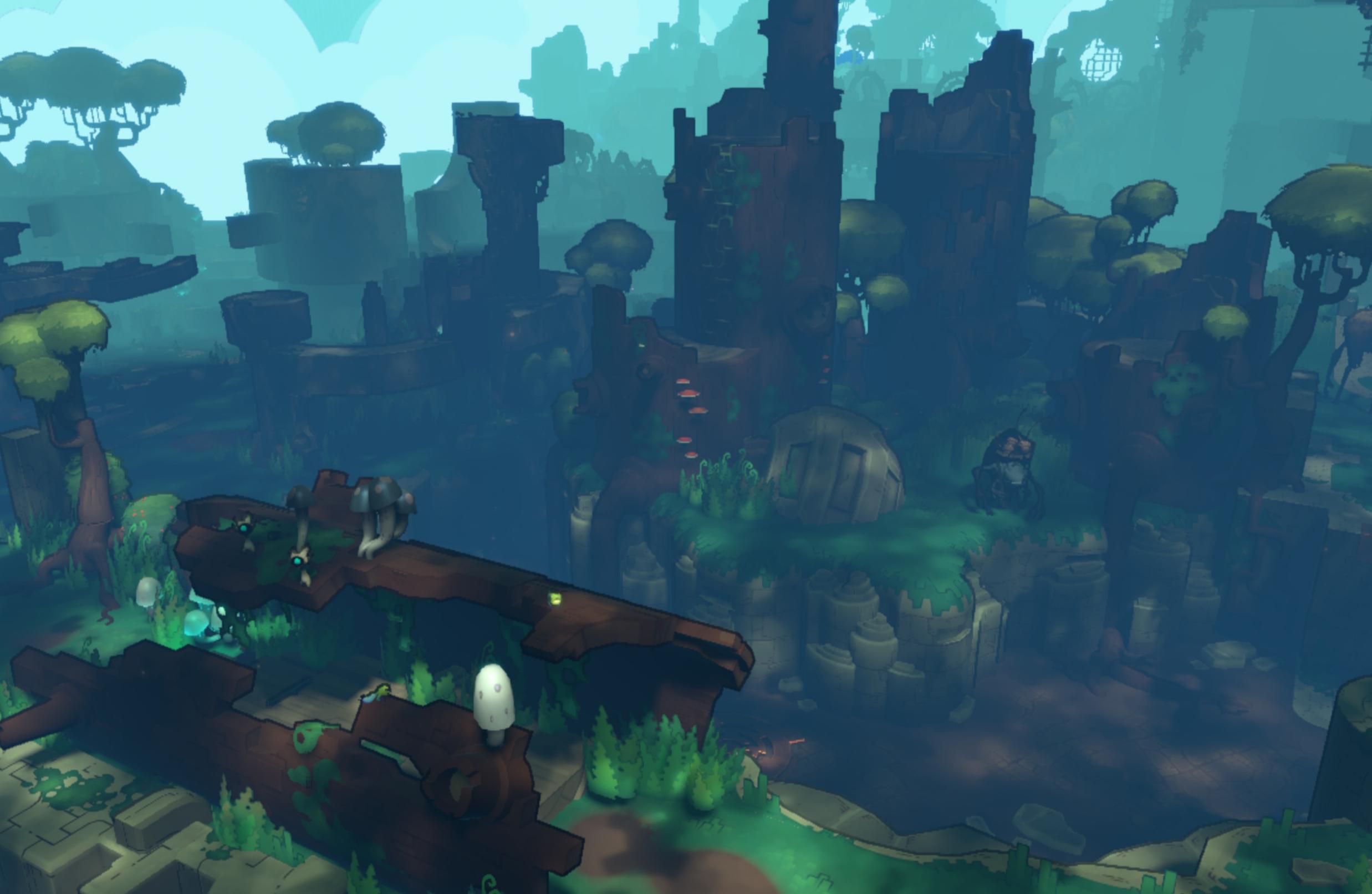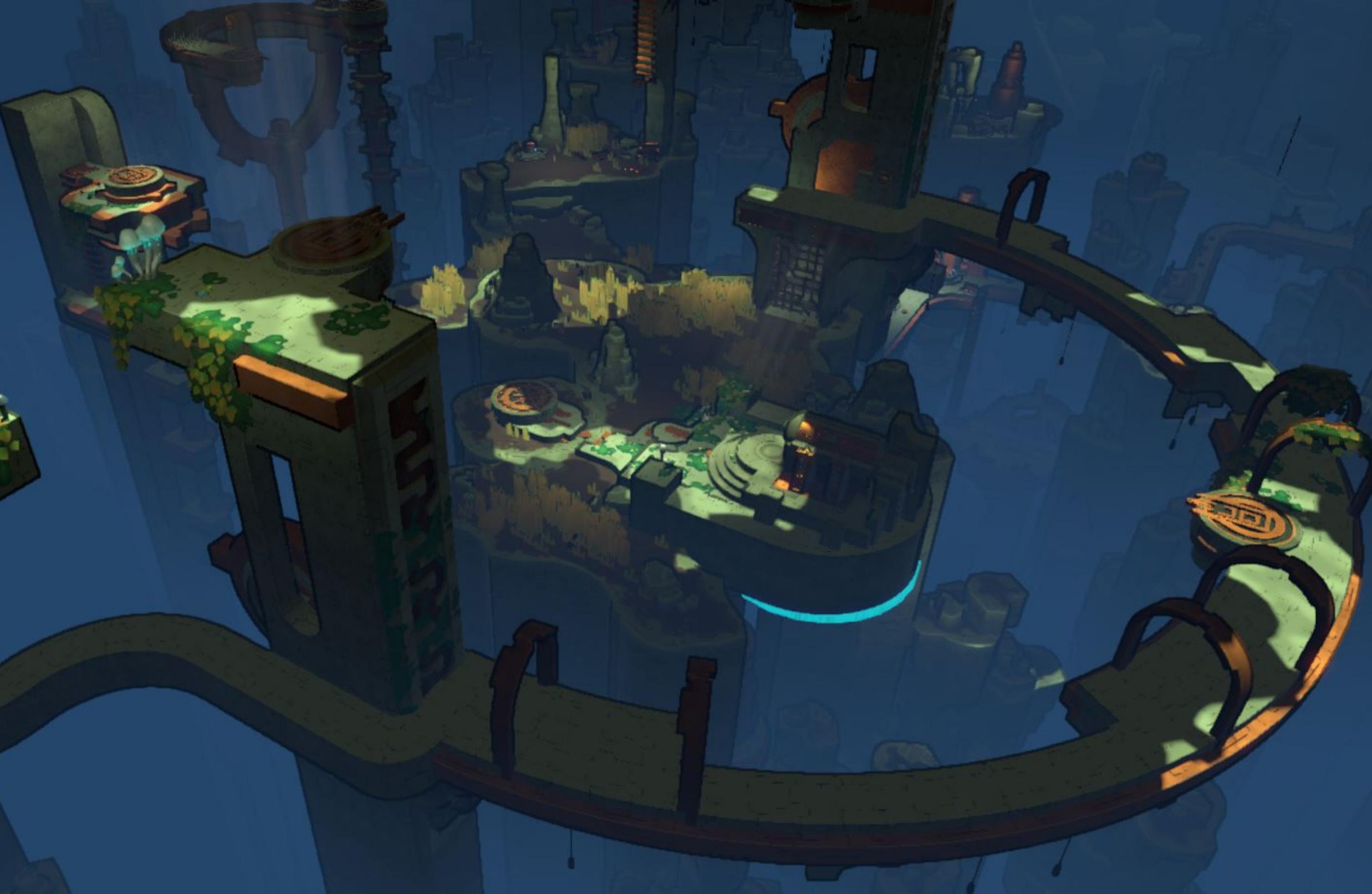 People seemed to like this, and we got some creative interpretations of the drawings we'd done. But today we thought it would be interesting to show screenshots of the actual zones on which these drawings were based – straight from our level design team. Enjoy!
Lastly, I should point out that these screenshots are from the game editor and therefore are not totally representative of how things will look during gameplay. In-game lighting, anti-aliasing, and other goodies aren't faithfully shown here.