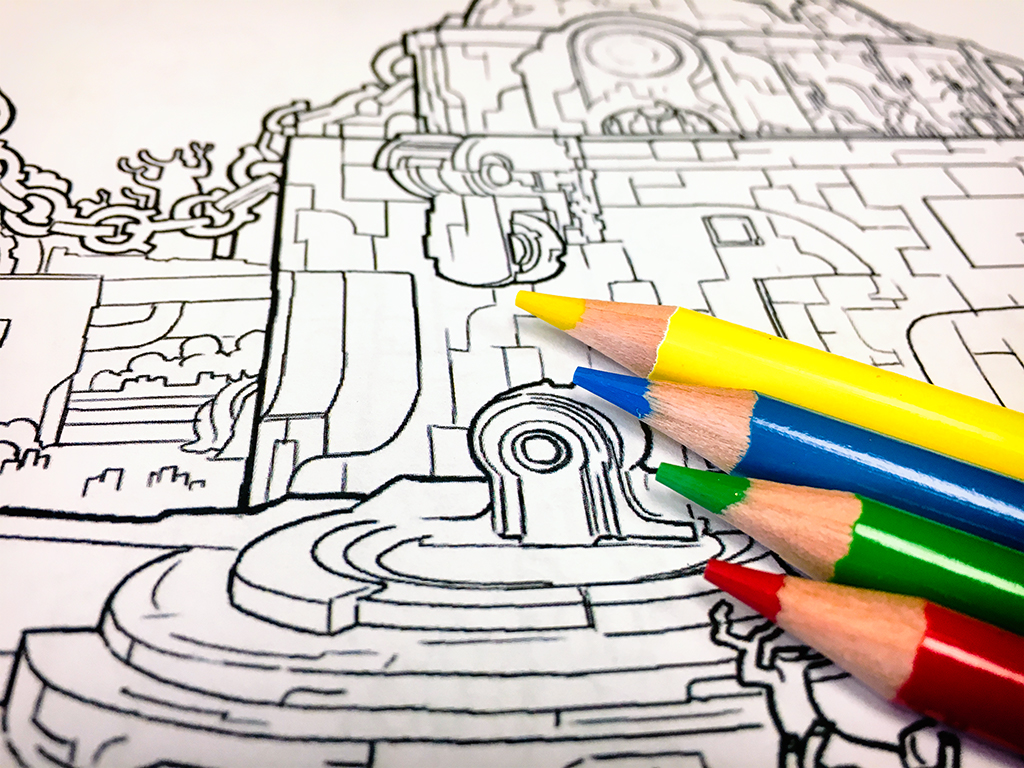 So last week, we told you that we're going to be at PAX East, showing a brand new demo of Hob. Now we'd like to tell you how you can join us there! If you like PAX and you like coloring books, then this is the contest for you. Here's how to enter:
Download the Hob coloring book here.
Fill the images with color. Print them out and color them with crayons. Open them up on your favorite image editor and paint them. It's up to you.
Do one page or do them all. Enter as often as you like.
Post your entries as replies to our reddit thread in /r/pax.
We are accepting entries until 2pm PST on Tuesday, Feb 21, 2017. Winners will be announced based on our selection within a day or so after the contest closes in the reddit thread. Transportation and lodgings not included. Good luck!