Why Discord?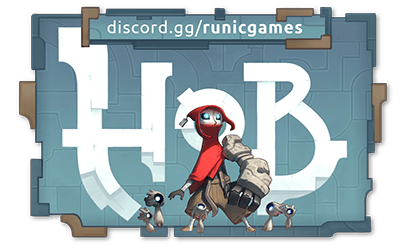 Earlier this year, a community-led effort began to build a Torchlight server on Discord. Logging in, we saw an amazing group of people connecting with one another to seamlessly share mods, discuss strategy, and find people to play with.
There's something different about Discord. There's a clear sense of who is online on your server at any given time, so interactions are immediate like a chat room. It's kind of like Slack, but for gaming communities: a combination of text channels and voice chat all wrapped together in a single app. It's really cool, and we love it!
Looking at Discord, we see a lot of possibility, and while we still see a place for traditional forums, the Torchlight Discord community showed us there was an interest and opportunity to interact with our fans in a whole new way.
So we've decided to create our own official Discord server, and we are merging with the original Torchlight community server thanks to a generous offer from its creator, Redaisenjack.
Join the Movement!
Gather your friends and come join us on Discord: discord.gg/runicgames
---
Discord is available on most popular platforms for desktop, mobile, and web.