Legendary composer Matt Uelmen has worked in games for over two decades, highlighting adventure and building mystery with his scores. To players who love the Diablo and Torchlight series, his six-string guitar is a melodious and familiar signature. For Torchlight II, Matt recorded the score with a live symphony befitting our heroic RPG fantasy world.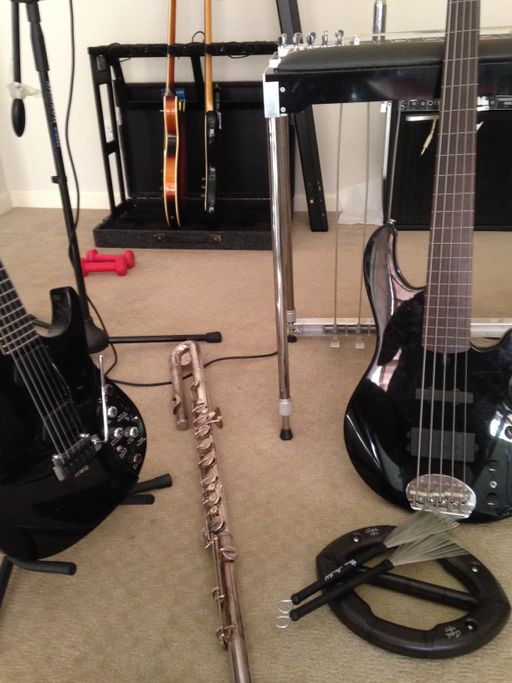 Matt's studio is at his home in Southern California. We flew down to interview him about his work on Hob, and how it's different than what he's done before. What he calls the "toys of Hob," his secret weapons of the Hob score, are the pedal steel, fretless bass, and moog guitar. The goal, he says, is to combine those instruments into a "a futuristic and rubbery, yet still pretty, lead instrument." Matt reveals more about his process in our latest dev diary.
As a special feature for this post, Matt has approved an exclusive track from the upcoming Hob soundtrack for free download.
Saturnesse (preview)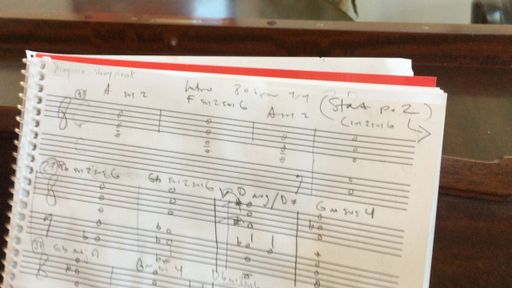 Matt frequently attends shows to see the latest games and chat with fans – you may have seen him working the PAX West booth last year! We invite you to ask him about his process, the instruments he prefers, and other soundtrack related questions on our forums. Be sure to tell him if you loved the exclusive track!