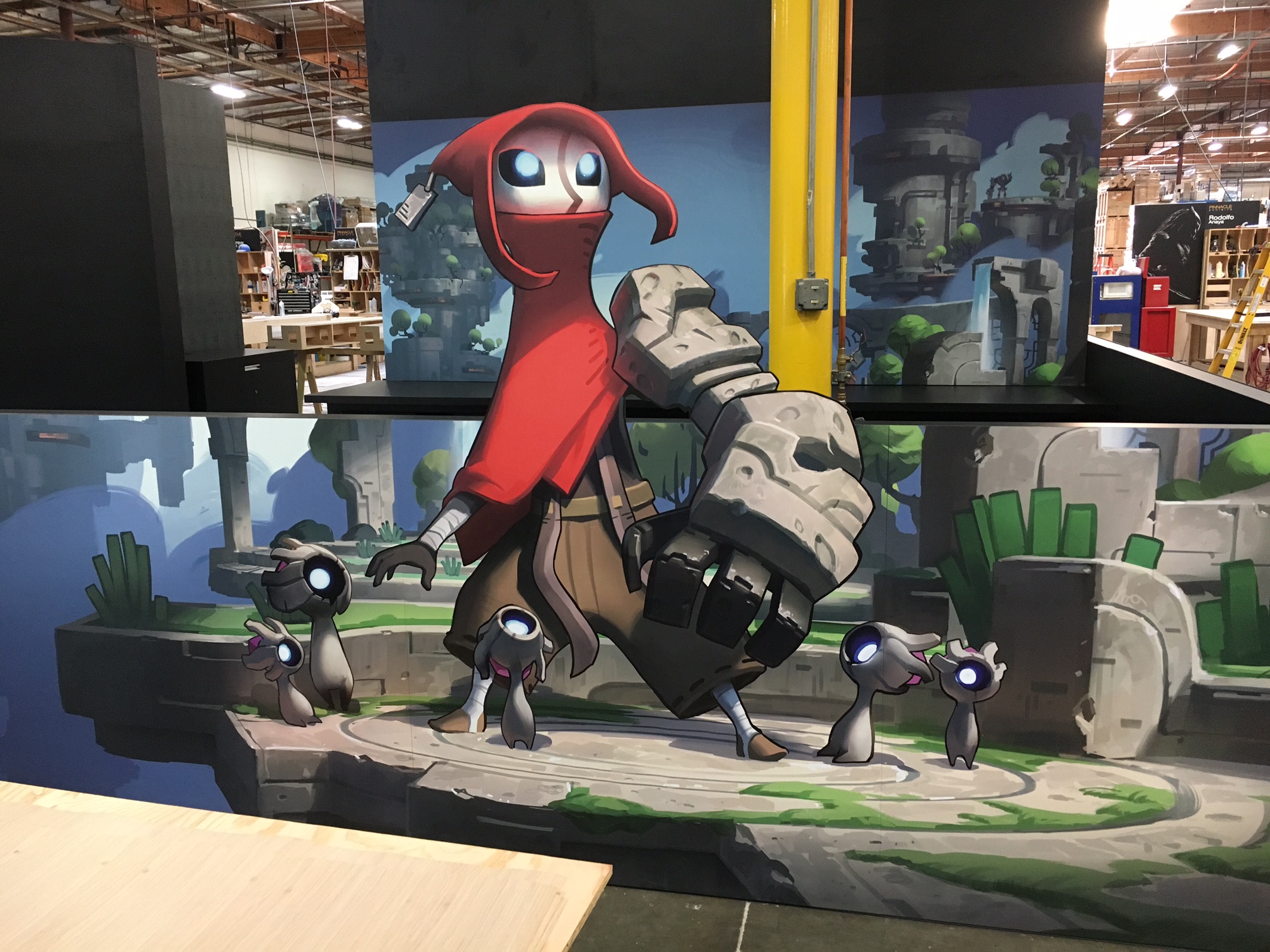 Hooray! It's our favorite time of the year again: PAX West is upon us and we will be there showing off Hob. We've got some details to share with you, so let's get right into it.
Our booth (#133) – seen in the above photo under construction – will be located in the Expo Hall on Level 4 right across the skybridge, towards the back of the room. We're sharing with the good folks from Perfect World and Motiga, who will be showing Gigantic!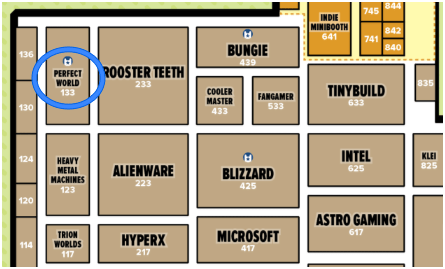 You'll be able to play all new areas from Hob: part of our Forest area and an Electric dungeon. We'll also have a photographer onsite to take your photo with our sprites before you play. Photos will be posted to the Hob website for you to download and share.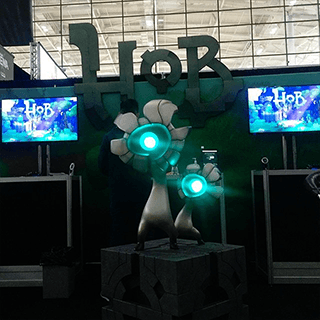 Once again, we're super excited to have a brand new Pinny Arcade pin available for sale ($15). In fact, we've got three pins we're selling this year: The new Construct pin, along with our Sprite and Hero Pins from Prime 2015 and East 2016. You'll be able to buy all three at a discount for $40.

Like Scavenger Hunts? So do we! Back by popular demand, we're running A Spritely Scavenger Hunt: Part Deux this year. Stop by our booth for a clue sheet and details on how to win the new Construct pin!
But wait, there's more!
What else? We are holding a raffle at 4pm each day. Play the game to get a ticket. We also have some other fun ways to get tickets, but you'll have to visit us to find out! Finally, we have some neat Hob bags, t-shirts and temporary tattoos that we'll be giving out to people who play the game. So stop by, check out Hob and say hi!
We can't wait for the show to start. See you there!