You asked for it, and now it's finally here: Torchlight II merch! Will you rep the warlike Engineer, the arcane Embermage, an Outlander trickster, howl at the frozen moon as a Berserker, or embrace all four classes? Choose your own path and honor your favorite character in our brand new T-shirts, in both men's and women's styles.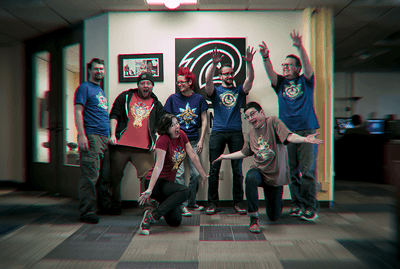 In addition, we are offering a super limited, signed art print that you won't find anywhere else. There are only 100 available, so they will go fast! This unreleased artwork from Torchlight II is available on a first come first serve basis. This print is concept art of our Berserker. We love it and are proud to be able to share it with you now!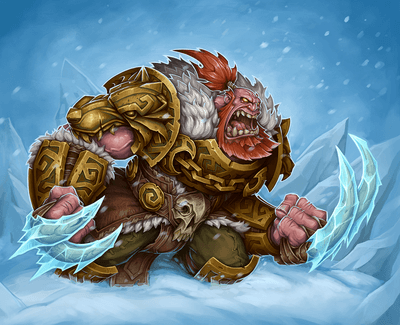 This is a new venture for us based on your suggestions, and we are excited about these custom designs. These are the same T-shirts we own, and we hope you like them as much as we do!